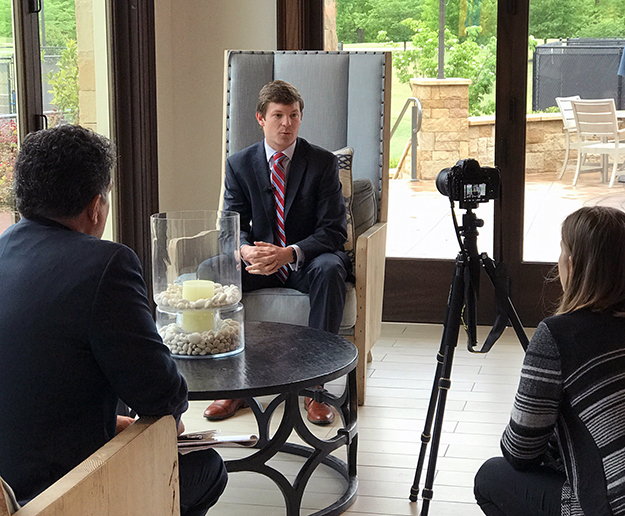 Available and Highly Responsive
The number one complaint about real estate agents and realtors is their lack of communication and availability. Bob has not only established himself as a master communicator and highly responsive agent, but he also has a full team to back him. This team includes a listing coordinator, a transaction assistant, a closing coordinator and a marketing director. You can alleviate stress by knowing Bob and his team are taking care of everything before you even realize you need something!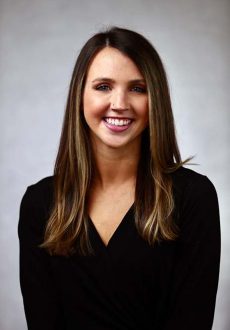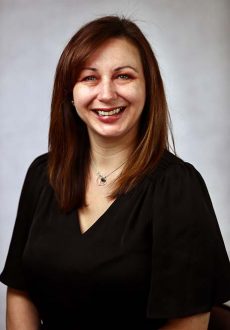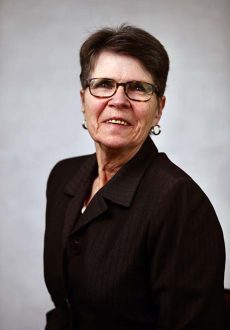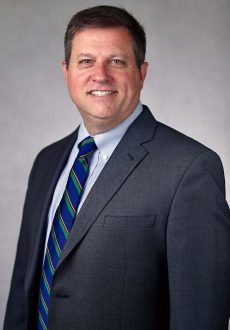 DON'T SETTLE FOR AVERAGE.