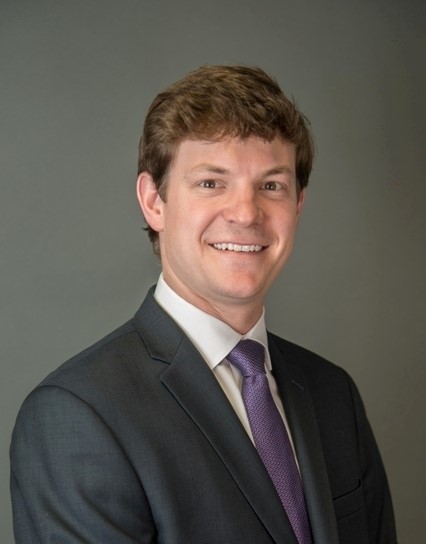 As a Roswell native, Bob has a passion for Atlanta real estate; helping homeowners and home buyers with what will likely be their biggest investment. Bob's focus and goal on every transaction is to help each client have THE BEST experience. His business is built on: Customer Service, Constant Communication, Determination & Trust. Everyone's situation is different, so Bob's approach is to listen to YOU, determine and understand YOUR needs and wants, so he can deliver and achieve what is important to YOU!
With 13 years' experience in the Real Estate industry, Bob is equipped to assist you throughout the transaction no matter the situation. Bob has a nice mixture of aggressiveness, but not pushy, and mixing in a calm and logic approach. A majority of Bob's sales (76%) are representing Seller's in the sale of their home. He has a proven strategy and pro-active sales method to maximize the listing exposure to have as many buyers looking at the property as possible. With over 400 homes sold, he has the knowledge and expertise to help you sell your home for the most money possible and in your ideal time frame.
Bob is consistently in the top 5% of Real Estate agents. He has been recognized as one of the top individual agents in Atlanta based on transaction sales, volume and client reviews. He has been ranked as one of the top Century 21 individual agents in the Southeast over the past 6 years. Bob's specialties include: Resales – including Single Family Homes, Townhomes and Condos – For Sale By Owner (FSBO) listings, Expired listings, Buyer Sales, Investment Real Estate & Foreclosure Sales.
Outside of Real Estate, Bob enjoys watching and playing sports, listening to music, spending time with friends, family and his two dogs. Bob is involved in the Roswell Rotary, Roswell NEXT, and many of the local Community Service Groups/Clubs.
If you see Bob's slogan, #bettercallbob, just know that he is ready and eager to go to work for YOU when the time comes to buy or sell a home!
DON'T SETTLE FOR AVERAGE.